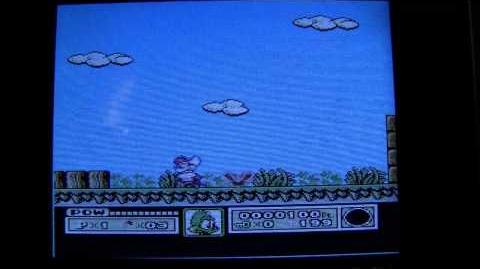 The Play Vision Portable was a NES-On-a-Chip (NOAC) that looked liked like a PlayStaion Portable (PSP).
Background
The PVP came around the 2011 (?), the console was an NES clone that has buit-in games. It used a Game Boy Advance SP charger, though the included charger has a European plug and it has been reported that the charger sometimes can't charge the rechargeable battery.
The PVP's Box
The PVP's box claims that it has 100% full color, the box also claims to have 8,888 "hot" games. The box also says "Super Big Screen, Super More Joy, Super More Games!"
List of Included Games
Due to the fact that the PVP has diffrent models, the PVP will usualy have different numbers of included games, but here's a list of games you'll usually find of the PVP:
Super Mario Bros.
Contra
Super Mario Bros. 3
Devil World
The rest is unknown.
Gallery